1980 N.H.R.A. Indy Nationals - STILL BAGGED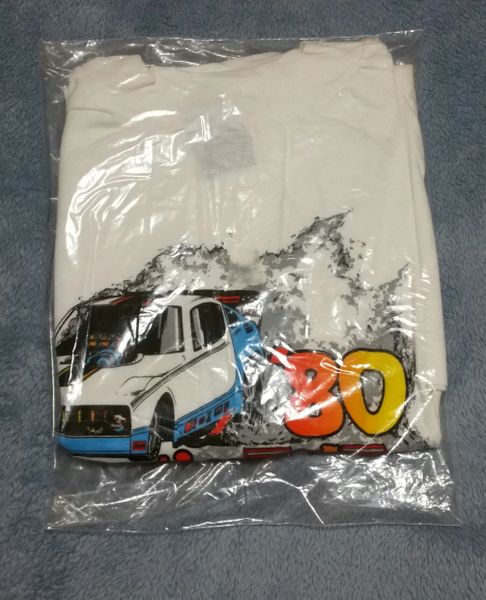 1980 N.H.R.A. Indy Nationals - STILL BAGGED
# # #
International Orders
~
NOTICE
# # #
Please contact us Direct: vondago@yahoo.com
for a

shipping COST price

quote on #

*

ALL

items

*

#

so we can send you the proper payment Amount via Personal Email Invoice
Free shipping
is for the ~

UNITED STATES ONLY
! ! !
Vintage 80's T-Shirt
*1980 Indy Nationals*
*Still in Original plastic Bag*

Generic plastic bag - Taped shut - No Manufacture tag

Never been opened
I'm pretty sure it's an XL ~ since thats what I wore back then.
~ the only ONE I have

ALL the shirts you'll see in this category are mine & from my personal collection. Most have been worn in the 70's when I owned my famous custom paint shop in Southern California ~ "Jeff's Place" ~ but some are actually *Brand new* still in the original bags!!!!.....Several people have known of my collection over the years & constantly tried to get me to part with them.....lol.....But now I feel the time has come to Open the Vault.
I have over 100 and never have shown them publicly or offered them for sale anywhere but right HERE.
( Keep checking in with us, because as time allows we will list MORE awesome "rare" Original Shirts )
Free shipping
is for the ~

UNITED STATES ONLY
! ! !