DOZEN DEAL "PET" Bottles with SNAP CAPS for PAINT - * 2 ounces *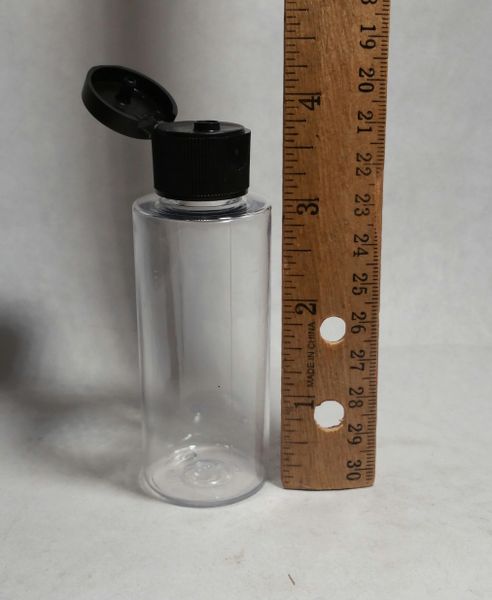 DOZEN DEAL "PET" Bottles with SNAP CAPS for PAINT - * 2 ounces *
Dozen Deal (12)

  ***2 oz.***
Clear PET bottles

with "SNAP CAP" Lids
To use with 1 Shot or any other kind of paint
* Safe with strong aggressive Lacquers & Urethanes, Etc. 
 *** NOTICE *** 
When checking out with *BOTTLES* and other multiple items ~ 
The Shipping system might hit you with a ridiculous high shipping cost.
.....DON'T FRET or PANIC......
Once we pack & select the proper shipping service, we ""always - always"" issue a REFUND back to your payment method!
WE are Pinstripers for Pinstripers & not out to rip anyone off. or make profits from mere shipping costs.!