* * * * *Limited Edition* * * * * Pro Series ~ Trulers Shop Cart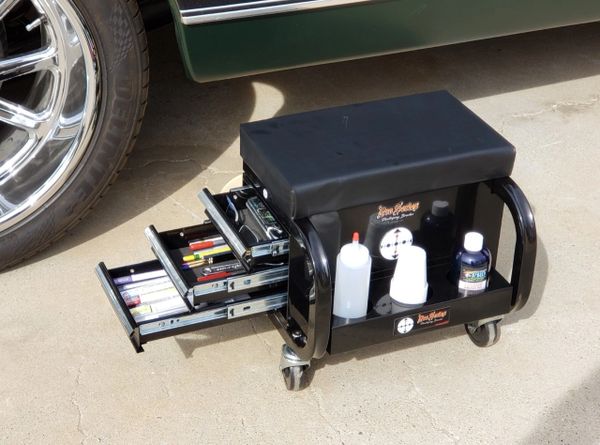 * * * * *Limited Edition* * * * * Pro Series ~ Trulers Shop Cart
Free shipping is "On Us" for the United States ONLY!!!!

We are Proud to announce the ~
Trulers StripeShop
Limited Edition:
    *Pro Series*
Portable Shop Cart
* Arrives fully assembled!
* Stocked with a shit ton of various Trulers products

* Also comes with a Von Dago "Signature Brush" 
* You'll get a BUNCH of Trulers & Pro Series "Swag" 
* Shipped entirely FREE in the United States! 
***the Various Supplies on it are for:
DEMONSTRATION ONLY ~
they are *NOT included*