Large Gold & Silver Leaf - 4 Piece Sticker Set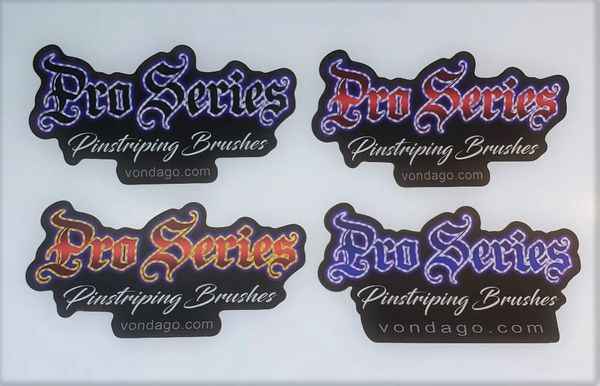 Large Gold & Silver Leaf - 4 Piece Sticker Set
Free shipping is for the 
United States ONLY
Show your Pride & Your Customers ~
that you use Top Quality Professional Products!
Gold & Silver Leaf Pro Series
4 Piece Sticker Set
*  Excellent Outdoor Quality
* FOUR - Large 4" x 2"
Free Shipping  is for the  United States ONLY
 International Orders ~ NOTICE  
Please contact us Direct:  vondago@yahoo.com  
for a
shipping COST price
quote on
#
ALL items
#
 so we can send you the proper payment Amount via Personal Email Invoice
Free Shipping
is for the  ~  UNITED STATES ONLY

 ! ! !