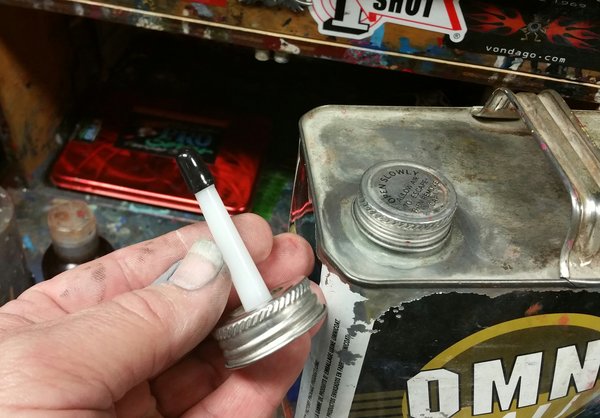 EASY POUR CAP
# # # International Customers ~ NOTICE # # #
Please email us directly at: vondago@yahoo.com ~ So we can send you the proper shipping price amount on # ALL items # via Personal Email Invoice.
EASY POUR CAP


* NO MESS
* NO WASTE
Interchangeable "Replacement Cap" for most all standard sized U.S. measure Quart & Gallon cans
Only pour out what you want
Heavy duty & durable, yet Lightweight.
VERY useful and will last forever!

* For multiple cap *SHIPPING SAVINGS* ~ Look at our BULK 6 PAC DEAL