Von Dago "Thumb Print" on mini canvas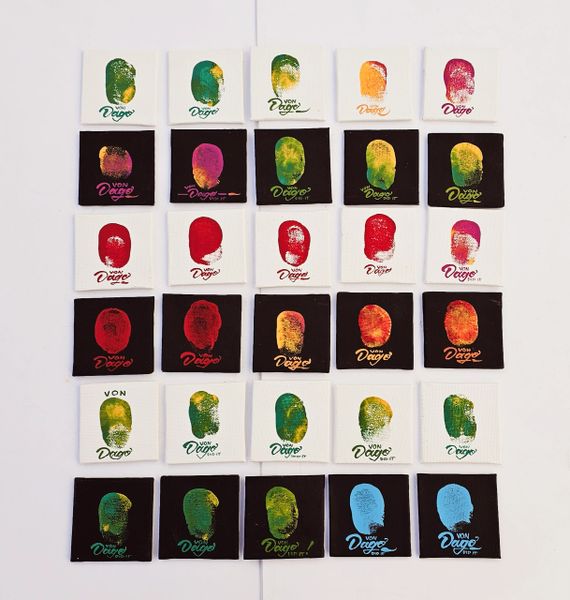 Von Dago "Thumb Print" on mini canvas
Free shipping is for the United States ONLY
Free shipping is for the United States ONLY
Free shipping is for the United States ONLY
 *** Von Dago's Thumb Print ***
On Black -or- White Mini Canvas!
Since I am fully ReeeeTired from any kind of painting annnnd DO NOT pinstripe anything for anybody.....
I'm at least offering:
""My Official Genuine Actual Thumb Print"" lol :-)
You choose which color Canvas (Black or White) and I'll send a print of my choice.
* Display Stand is Optional at $3.50